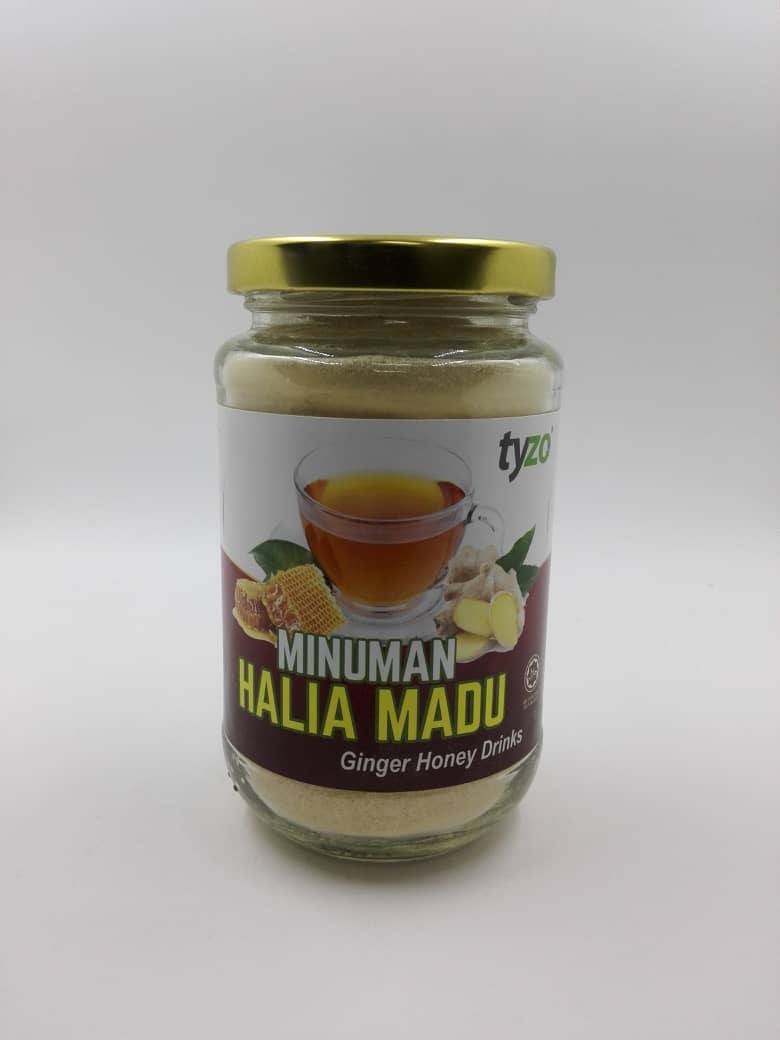 TYZO Honey Ginger Drink 300g
Feeling achy? Stuffy? Sore throat? This patented Honey Lemon Ginger Tea will help. No joke. Well, joke about the patent, but no joke about it helping you feel tons better if you have a cold or the flu.
The heat and the ginger will warm you right up, the steam—aided by the bright lemon and the potent ginger—will help clear those sinuses, and the ginger and the honey will work to sooth that scratchy throat. If you're feeling old-school, go ahead and add a shot of whiskey to the mix (especially if you're drinking it right before going to bed) for a sort of medicinal hot toddy.
If you're really suffering, try making a triple batch and keep it in a thermos to sip, or reheat it as needed. Want a thoughtful-person-of-the-year award? Make a batch for someone in your house who's suffering.
---